I just finished wrapping up the video from the testing.
I got an email from Ry last night and it appears from that last experiment of the day something quite interesting happened.
If you notice in this picture the steel is quite flat and straight still.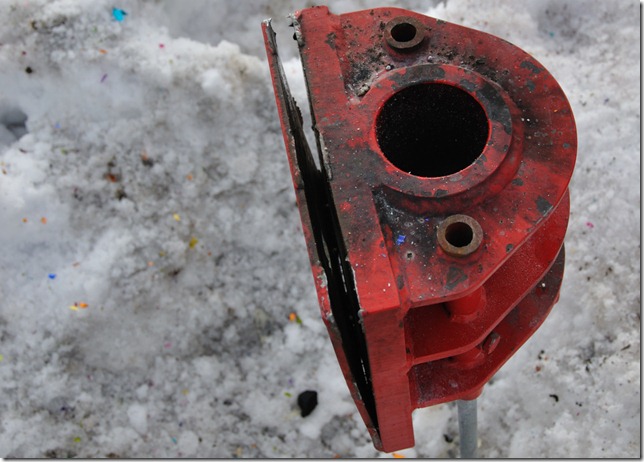 After the launch, the corners are pushed further out and away from the main plate. The center where the hole is has been pushed more towards the middle.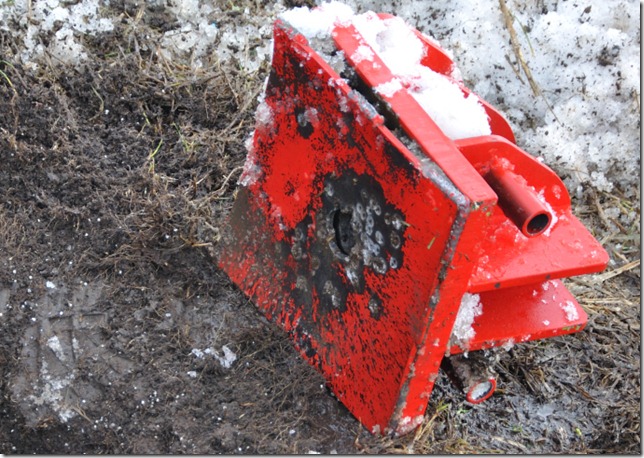 Here's Ry's take on what's happening.
One thing I noticed in the last picture I took: the armor plate didn't get any closer at the corners; it may have pulled further back. We saw this on the other one (the prime article); the center is almost touching, and the edges are curled up. I think the steel becomes like a thermoset plastic, flowing in the first moments of the explosion and freezing microseconds later.
That's impressive!
Similar Content