Every Friday I'll try and post up some gun p0rn.  Either new toys I got to play with, toys seen at Boomershoot, or anything else that falls under "gun p0rn".The guys who made the bowling ball mortars had some slick looking rifles out as I walked by during lunch.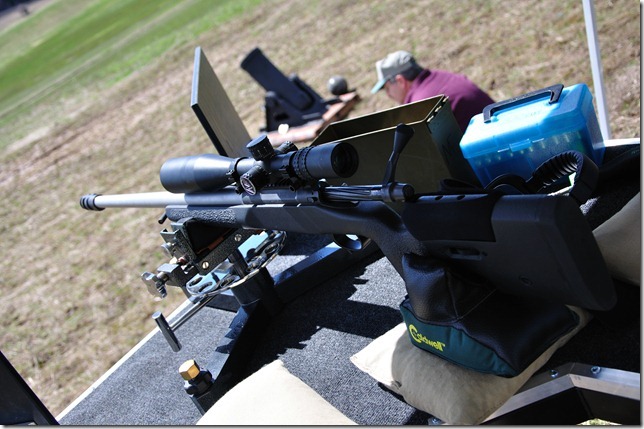 TAC 338 (Norma Magnum?).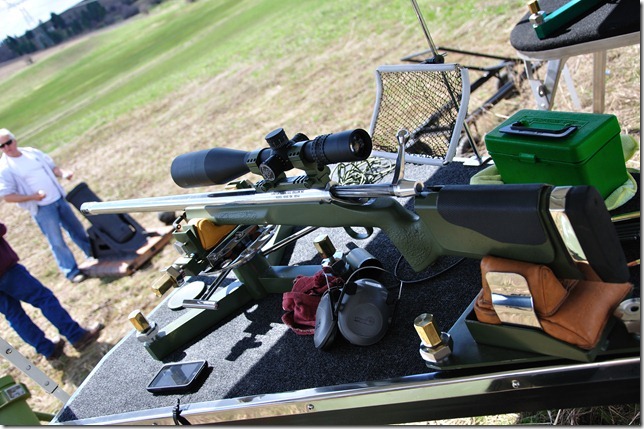 Lawton Machining 8500, 338 Lapua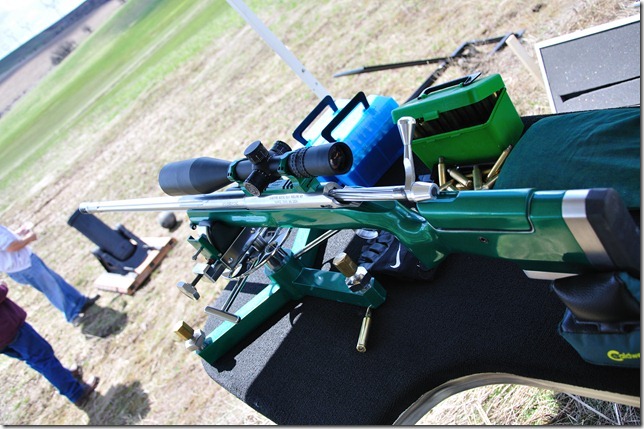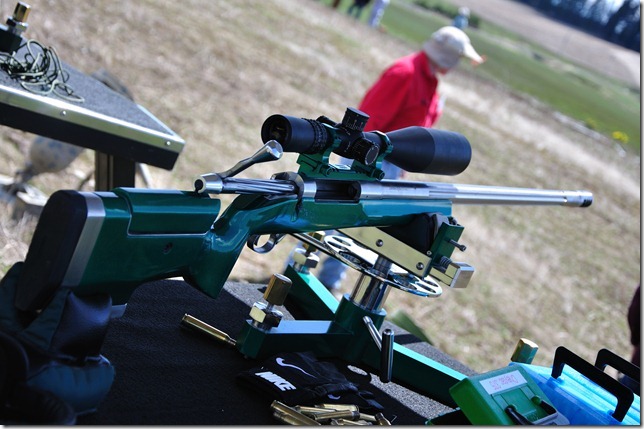 Lawton Machining 8000, 375 Cheytac.