I'm doing some site maintenance and configuring the Drupal multisite configuration.  I was maintaining about 4 Drupal installs and was about to add one more.  I decided for my sanity I needed to move to the multisite configuration.  This blog is the main install but previously when uploading pictures I was dumping them into a non-site specific folder.  All old links will still exist, but from now on I'm going to use site specific locations and upload through the blogging service.  Here's hoping it works.
This is the same rifle the owner, pictured at bottom, let me test drive.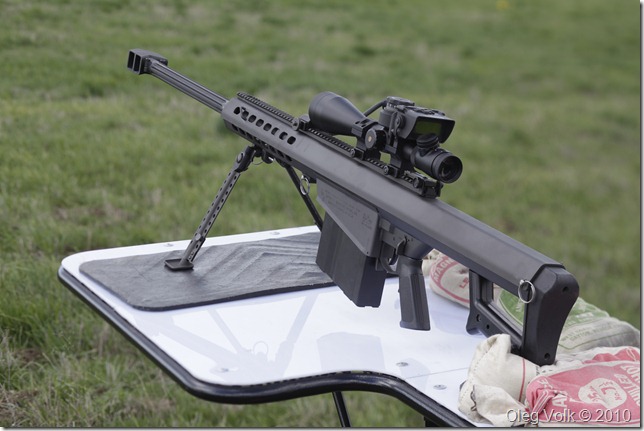 Barrett M82A1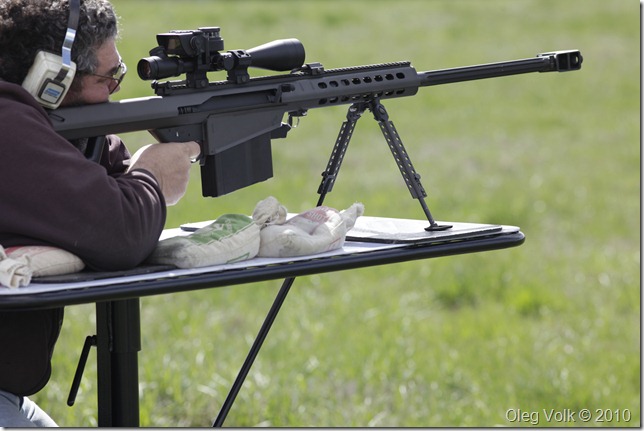 Barron is the owner, editor, and principal author at The Minuteman, a competitive shooter, and staff member for Boomershoot. Even in his free time he's merging his love and knowledge of computers and technology with his love of firearms.
He has a BS in electrical engineering from Washington State University. Immediately after college he went into work on embedded software and hardware for use in critical infrastructure. This included cryptographic communications equipment as well as command and control devices that were using that communications equipment. Since then he's worked on just about everything ranging from toys, phones, other critical infrastructure, and even desktop applications. Doing everything from hardware system design, to software architecture, to actually writing software that makes your athletic band do its thing.