Now for something completely different.  In the words of  Crocodile Dundee, "That ain't a knife, now this is a knife."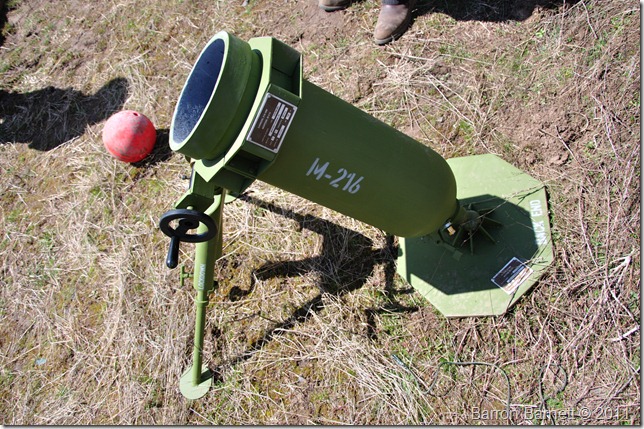 I don't know why, I really want one of these, maybe it's because lobbing a 10lbs bowling ball 600 yards without trying is just freaking awesome.
Not to mention the sound is eerie (skip to 1:49).