I'm finishing up the last of the prep work on the boat and am working on some MP3 playlists for the boat tomorrow while I cool off.  Any recommendations of must have music for the water?  I listen to just about anything but pop.  Forecast for tomorrow is 90s, water temps approaching 80, it should be a blast, just need a good soundtrack for it.  Drop your suggestions in the comments!
I picked up the tie's for Joe for Mecca.  My truck bed is currently full of creosote packed timber.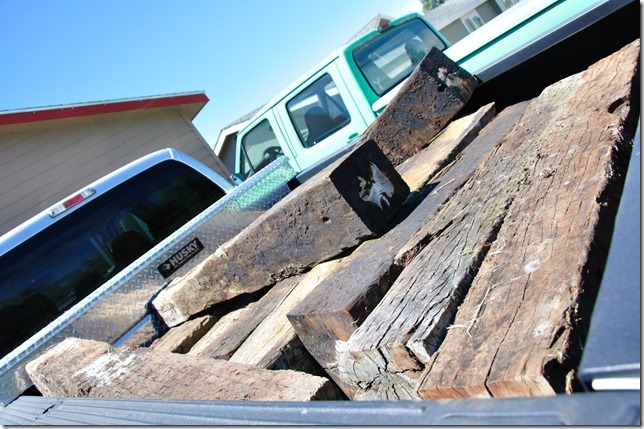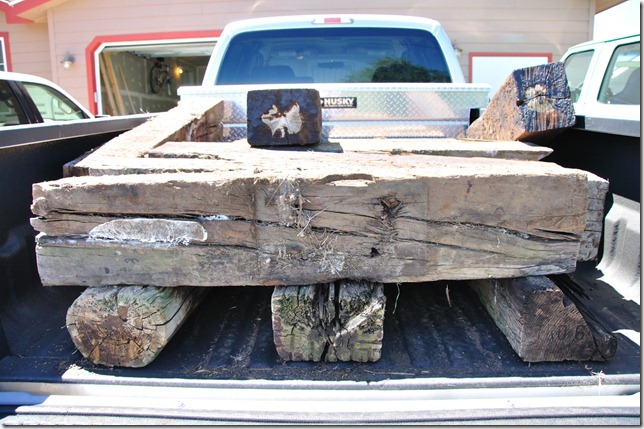 That's going to be dropped off on my way to the lake.  Hope everyone has an awesome weekend.  Send me any ideas you have for music for the boat.