Discovered today that for some reason my photo gallery is down.  I'm working on getting it back up and running.
That's one of the sites I still need to move hosting I'm just not sure where to start yet.  I will say drupal makes that really easy.
So instead here's a random picture.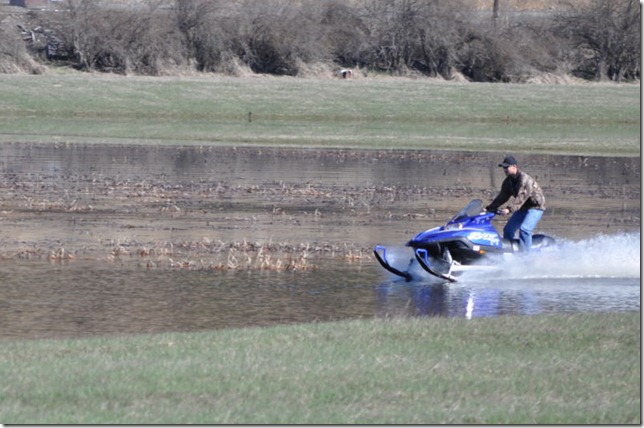 Who needs snow to use a snowmobile?