Yes, posting has been light as of late. Numerous issues have plagued my pc, home, and life in general.
I think I finally have solved the hardware issue plaguing my PC, I'm working on installing a CAPTCHA on the site. Currently I have to approve all anonymous comments. It's a pain in my ass.
This is a test to see if the software update was successful.
As there's an Erupting Volcano in Iceland, here's a pic my dad took while stationed there.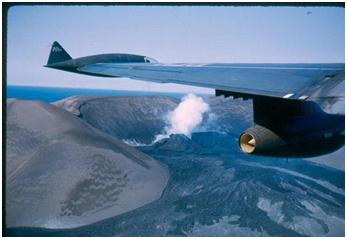 TMM is the owner, editor, and principal author at The Minuteman, a competitive shooter, and staff member for Boomershoot. Even in his free time he's merging his love and knowledge of computers and technology with his love of firearms.
Many know his private name and information however due to the current political climate, many are distancing themselves due to the abandonment of Due Process.