Winter arrived for me and the wife just prior to Thanksgiving this year and has yet to leave. This past Thursday we had yet another significant snow fall but with the catch of high winds. This resulted in much of my yard being devoid of snow, yet my drive way and sidewalks in decently sized drifts.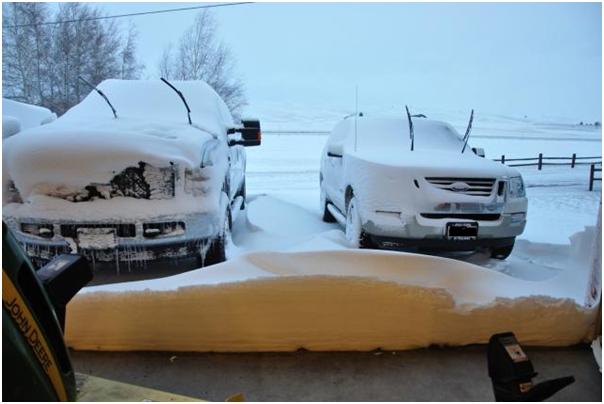 Yes that snow next to the truck is up to the running board. Opening the door caused snow to be scraped off the top of the drift. Clearing the driveway was fun because the drifts were big enough to have to be slowly cut off.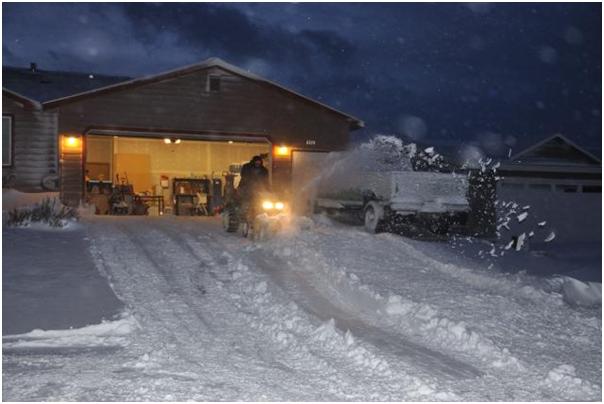 I will say though, that 44 inch blower for the lawn tractor thus far has been a life saver. When I get to the far side of the driveway it actually takes a couple passes because it's so deep as well. While yes, the snow can be annoying, I am willing to put up with it for the following couple reasons.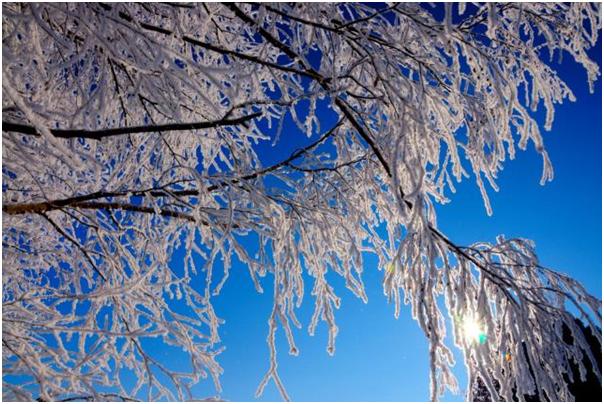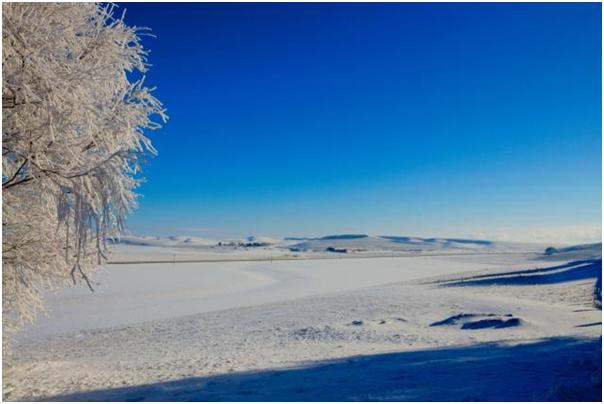 There's some more of the senic pictures I took today here.
TMM is the owner, editor, and principal author at The Minuteman, a competitive shooter, and staff member for Boomershoot. Even in his free time he's merging his love and knowledge of computers and technology with his love of firearms.
Many know his private name and information however due to the current political climate, many are distancing themselves due to the abandonment of Due Process.