I saw a post on Joe's blog last night about heading out to the Boomershoot site for some pumpkin destruction.
I arrived just after one as was asked. Good timing evidently because he was just finishing up the explosives as the wife and I showed up.
We spent the next bit chatting, I met a coworker of Joe's, Kris, and I proceeded to gut and dismember the pumpkins much like Hannibal Lecter would to feed a man his own brains.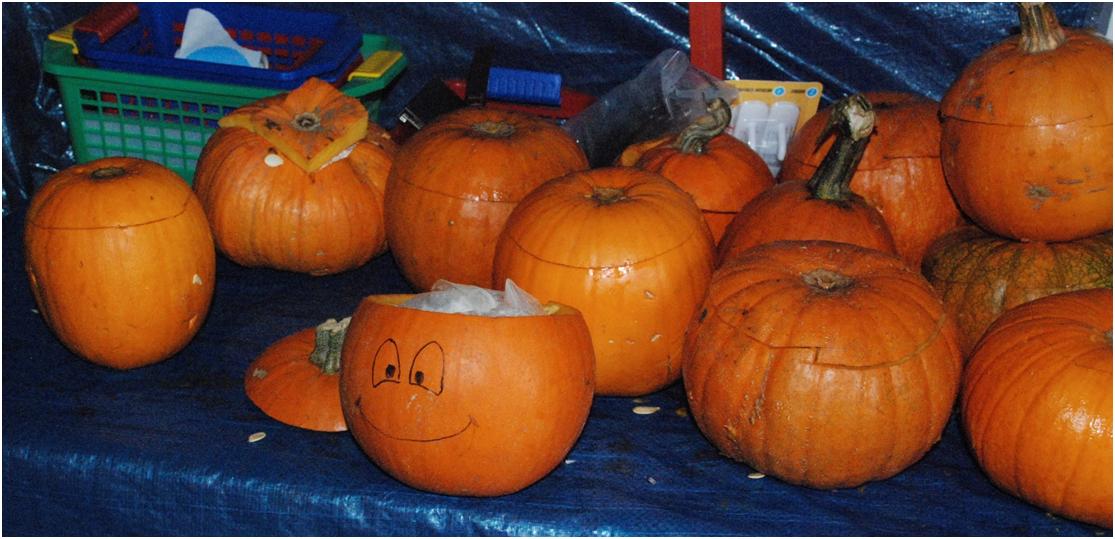 We then crated up the poor little victims and moved them to their zone of destruction.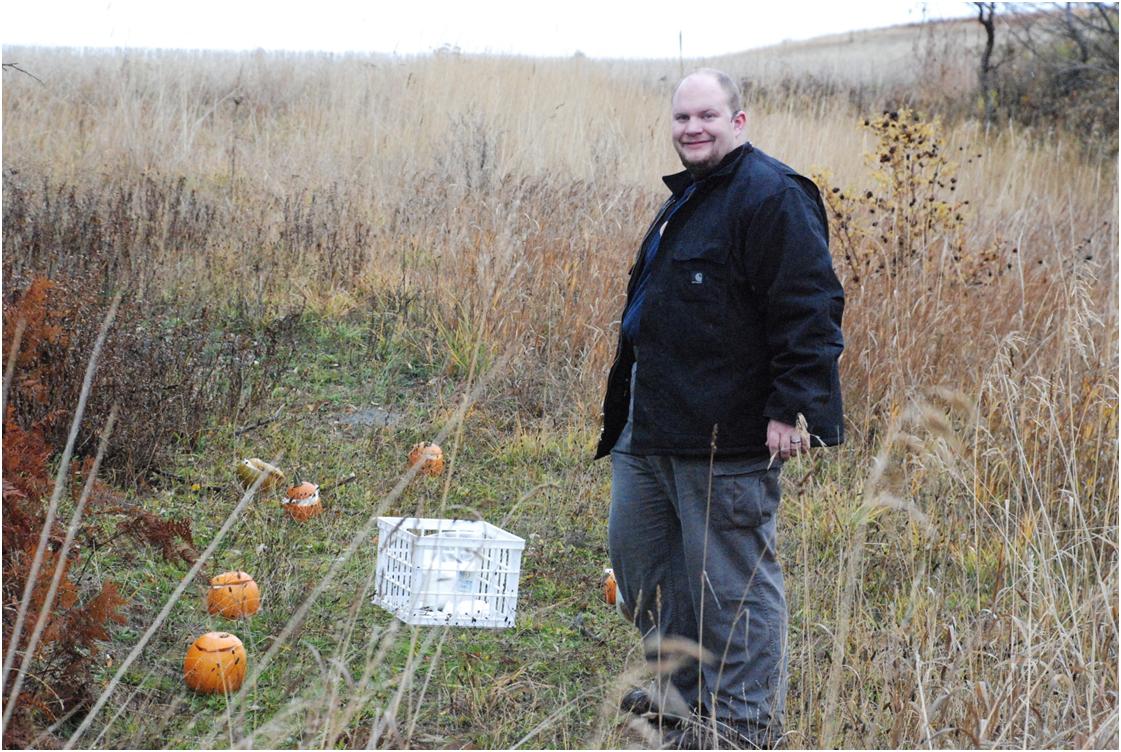 This was a pumpkin that was in dire need of destruction. It was molding and becoming extremely soft. Big enough however it required two to move.
Six pounds of HE however would deal with this quite well. Besides the two that were rotting on top, well that was just nasty when it covered my hand.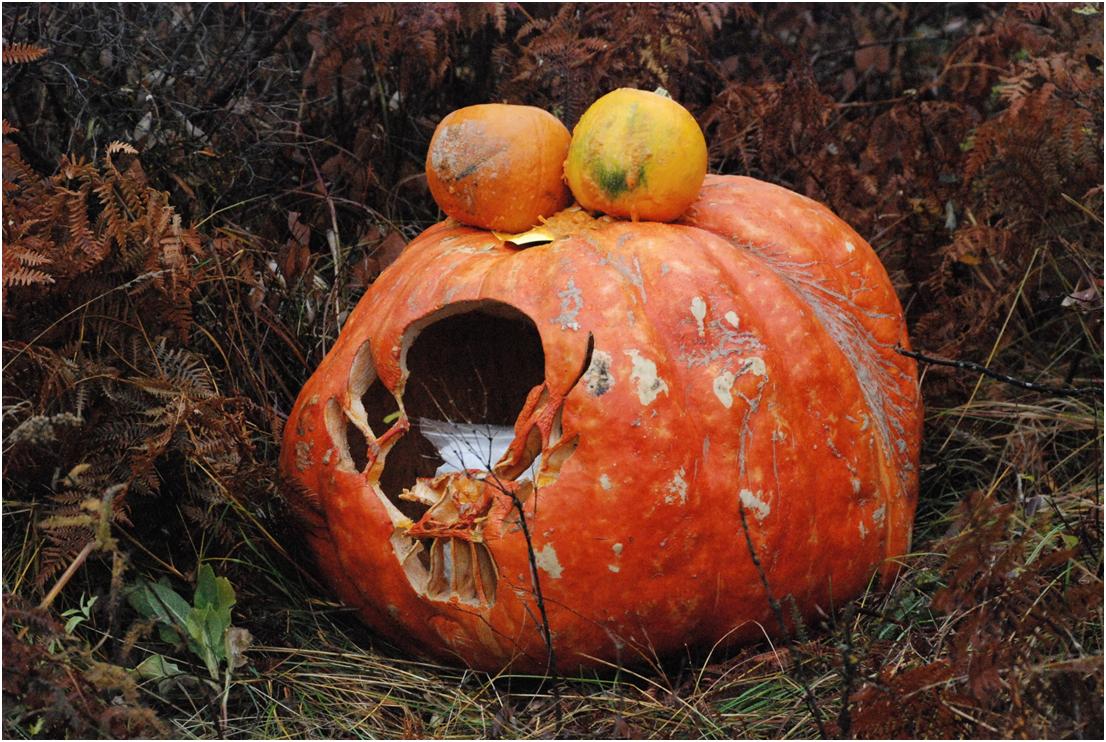 We then proceeded to their destruction, first my wife, ladies first and all…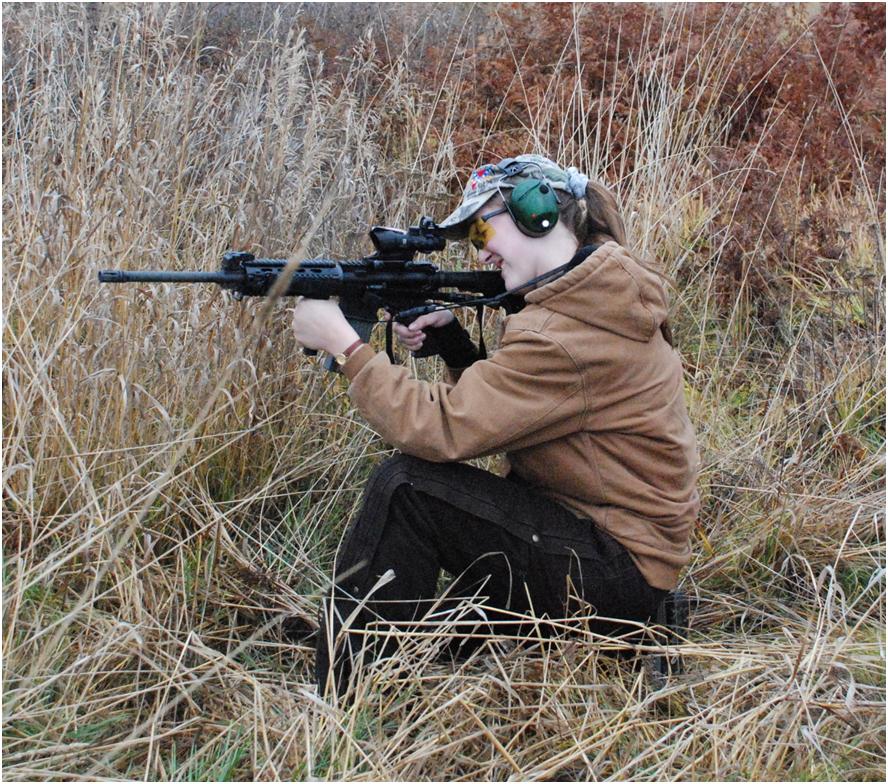 Followed by Kris…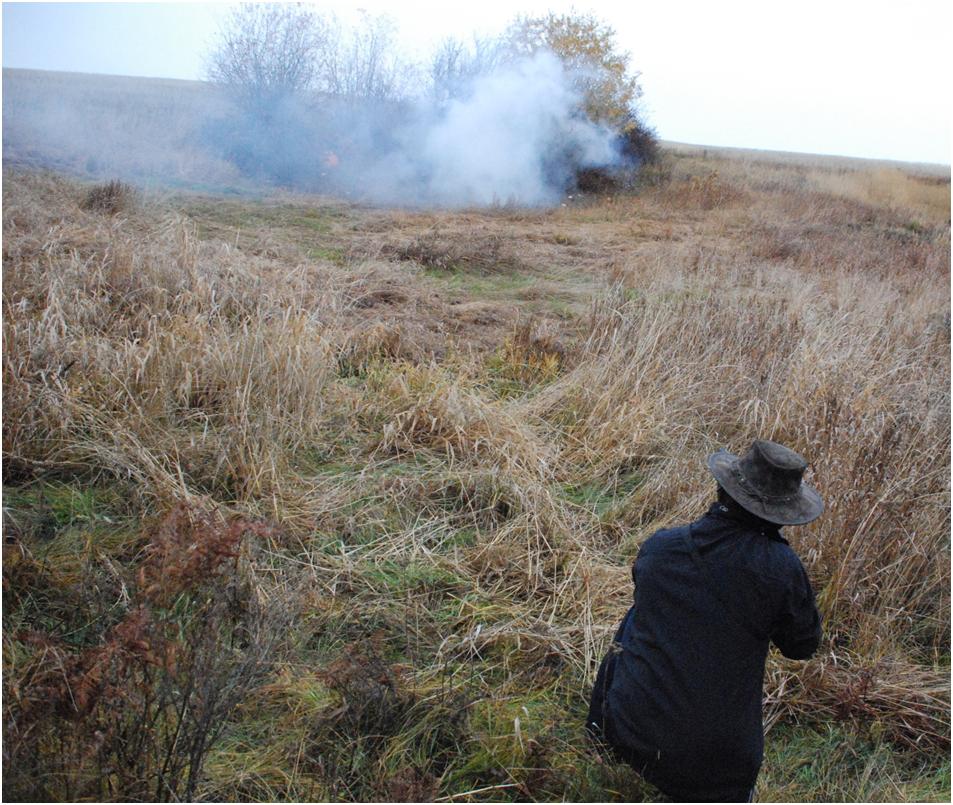 And finally, here's the video of my shoot. Along with a pic. Joe said "Just the big one left, give me a count of two so I can get the whole thing." Sweet!!!! So I get to shoot this mother! AWESOME, Thanks JOE!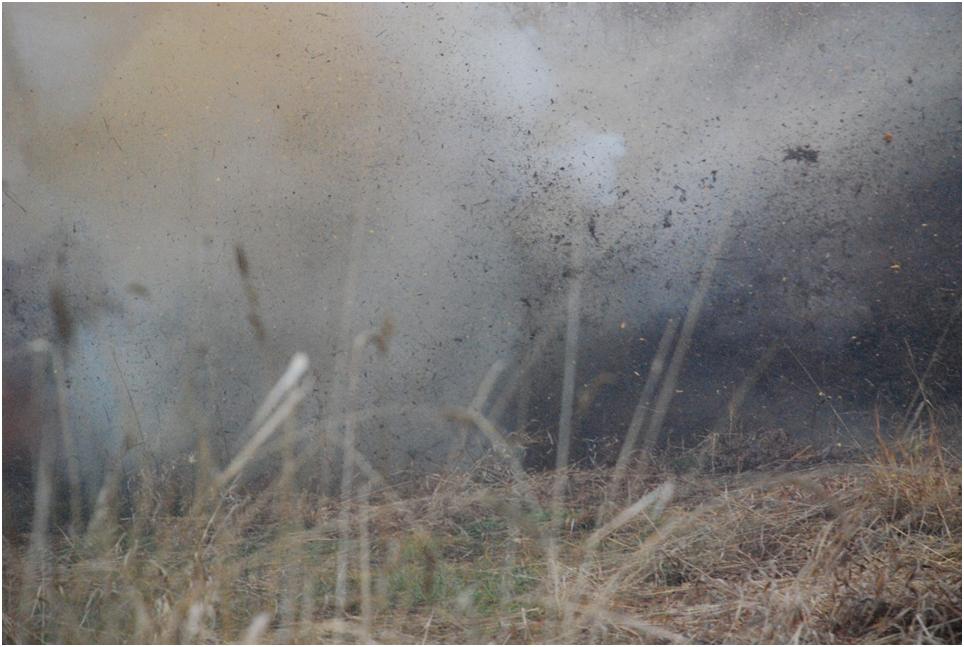 And as a final closing statement, we found pumpkin chunks 71 yards away. It quite literally rained pumpkin. Wife got hit in the leg, nothing major, I danced to get out of the way. The final dance move was to the right.
We drove back through Orofino to eat at Ponderosa, and gassed up outside the Casino for a low $2.18 a gallon. Thanks for a mini vacation Joe, much, much appreciated.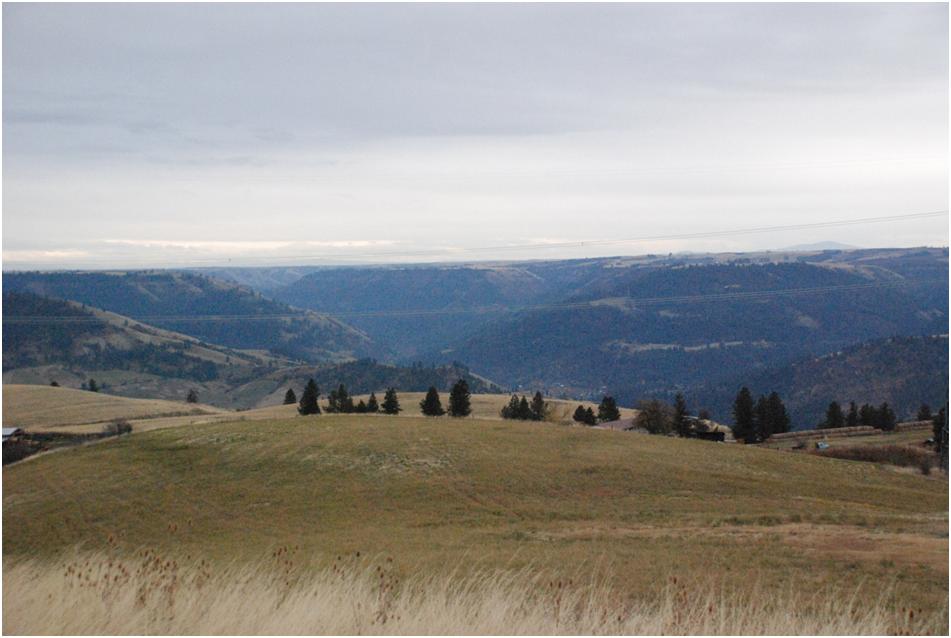 TMM is the owner, editor, and principal author at The Minuteman, a competitive shooter, and staff member for Boomershoot. Even in his free time he's merging his love and knowledge of computers and technology with his love of firearms.
Many know his private name and information however due to the current political climate, many are distancing themselves due to the abandonment of Due Process.