Boomershoot 2010 was awesome and a lot of fun. I don't know exactly why, but I ended up shooting the opening fireball for the shoot. Laurel from Politics Guns and Beer was there along with an entourage of help. I spent some time behind the rifle, but I spent more time educating and making sure others had a blast. And I'm glad to say, it appears they did have a great time.
The high intensity(video) shoots were fun as usual; feeling the boomers go off rattles your soul from head to toe always puts a smile on my face. The dinner though was a great social hour.
Oleg was there along with Laurel, Mike and Abigail.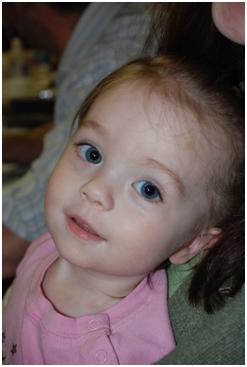 Abigail

As well as some friends from my days back in scouts. I told them I was going to put this pic online and I'm a man of my word. For those who don't know, yes I'm an Eagle Scout and the reason I carry is to "Be Prepared."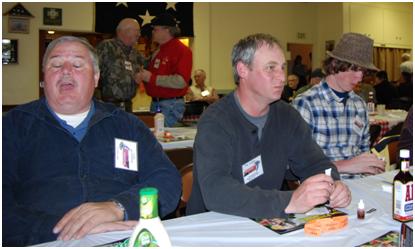 Mike, Andy, and Robert

We had a wonderful dinner which raised $2000 in raffle tickets. Half of which went straight to Soldiers' Angels. The other half is put into a raffle lottery split into 10%, 10%, and 30%. David won the $600 which he then stated that he was going to make a $1000 donation to Soldiers' Angels when he got home. Thank you David.
Overall it was yet another awesome year at Boomershoot, with a great reminder of how great the people are who participate. I hope to see you all again next year.
B
TMM is the owner, editor, and principal author at The Minuteman, a competitive shooter, and staff member for Boomershoot. Even in his free time he's merging his love and knowledge of computers and technology with his love of firearms.
Many know his private name and information however due to the current political climate, many are distancing themselves due to the abandonment of Due Process.
Similar Content