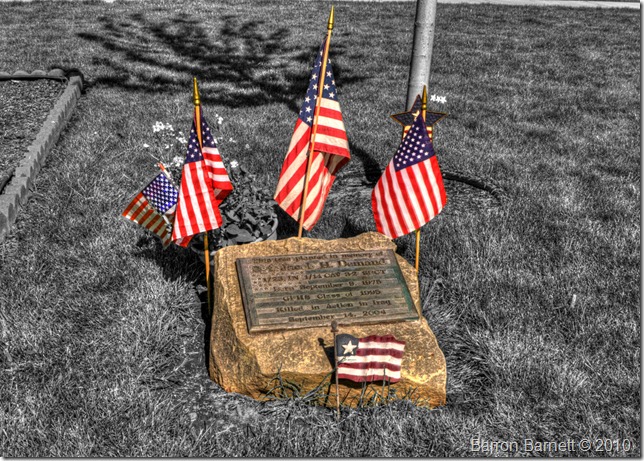 Even small towns give birth to heroes.   When was the last time you went and found a local hero you knew nothing about?  Maybe today you should since you probably have the day off. Remember them and their families.  They made the ultimate sacrifice in hopes you wouldn't have to.
TMM is the owner, editor, and principal author at The Minuteman, a competitive shooter, and staff member for Boomershoot. Even in his free time he's merging his love and knowledge of computers and technology with his love of firearms.
Many know his private name and information however due to the current political climate, many are distancing themselves due to the abandonment of Due Process.
Similar Content