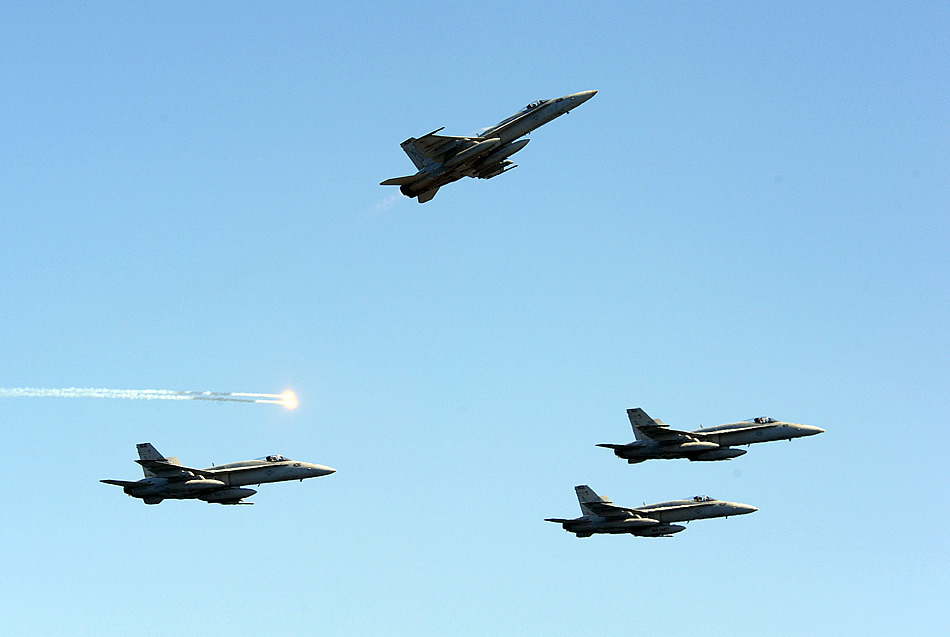 This is not a normal ear worm Wednesday. It's not really an "Earworm" but it did start flowing through my head this morning when I heard about the loss of a blogger I read off and on from time to time.
I wish you Fair Winds and Following Seas Captain, and may your skies always be clear and your visibility unlimited.
TMM is the owner, editor, and principal author at The Minuteman, a competitive shooter, and staff member for Boomershoot. Even in his free time he's merging his love and knowledge of computers and technology with his love of firearms.
Many know his private name and information however due to the current political climate, many are distancing themselves due to the abandonment of Due Process.
Similar Content