Every Friday I'll try and post up some gun p0rn.  Either new toys I got to play with, toys seen at Boomershoot, or anything else that falls under "gun p0rn".The guys who made the bowling ball mortars had some slick looking rifles out as I walked by during lunch.
TAC 338 (Norma Magnum?).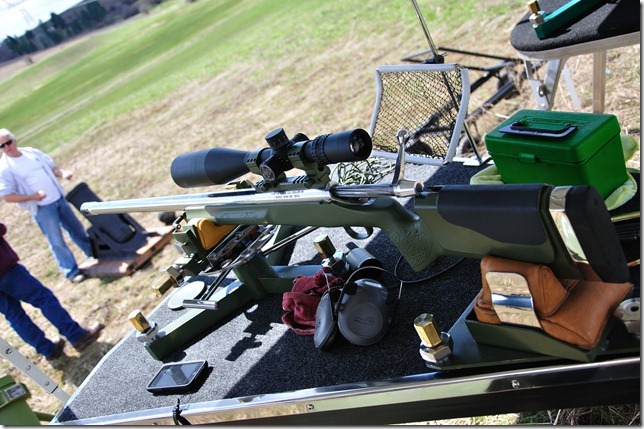 Lawton Machining 8500, 338 Lapua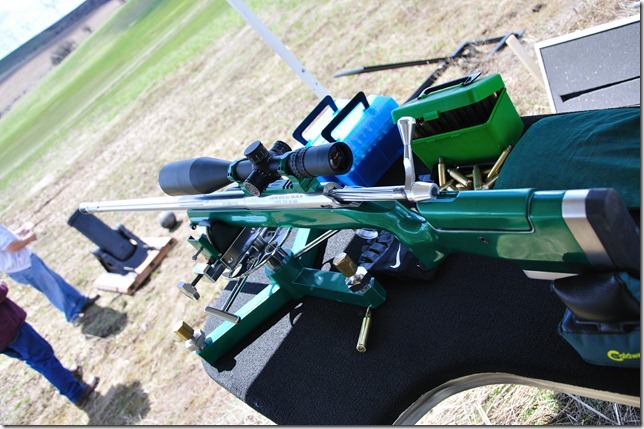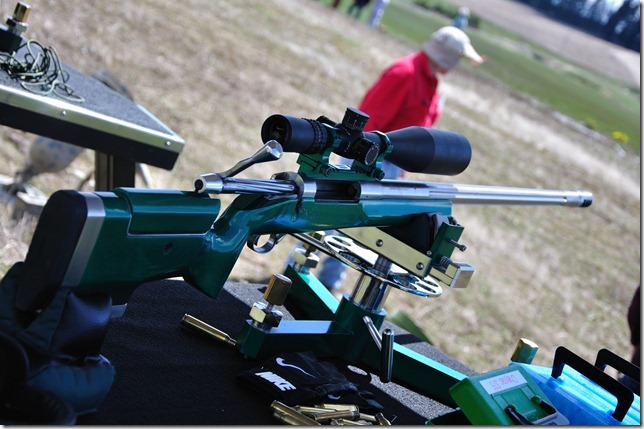 Lawton Machining 8000, 375 Cheytac.
TMM is the owner, editor, and principal author at The Minuteman, a competitive shooter, and staff member for Boomershoot. Even in his free time he's merging his love and knowledge of computers and technology with his love of firearms.
Many know his private name and information however due to the current political climate, many are distancing themselves due to the abandonment of Due Process.