Today I finally bit the bullet and cut my hair. It was a big change for me,
but my head already feels better.
Here are the before photos: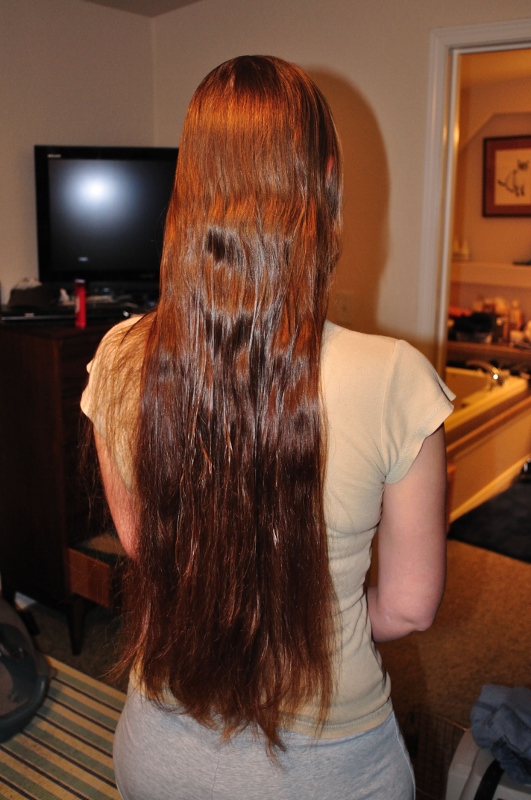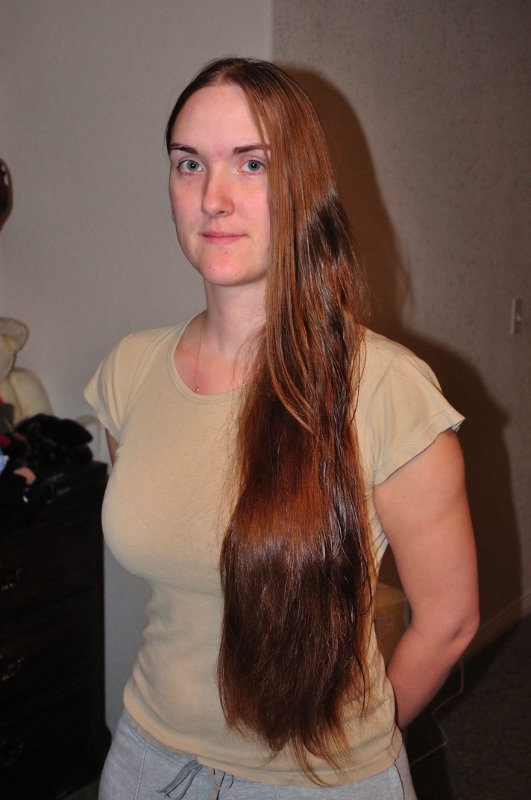 I donated nearly 2 feet to Locks of
Love: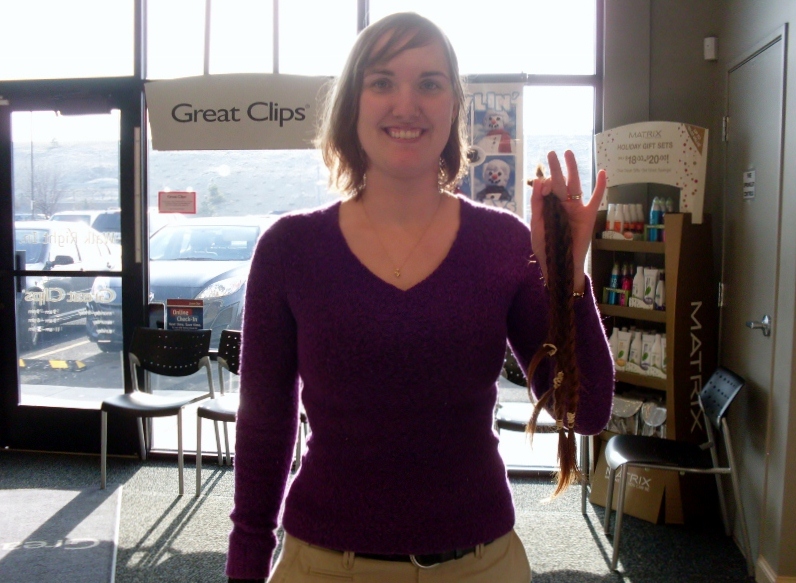 Now, the official after photo: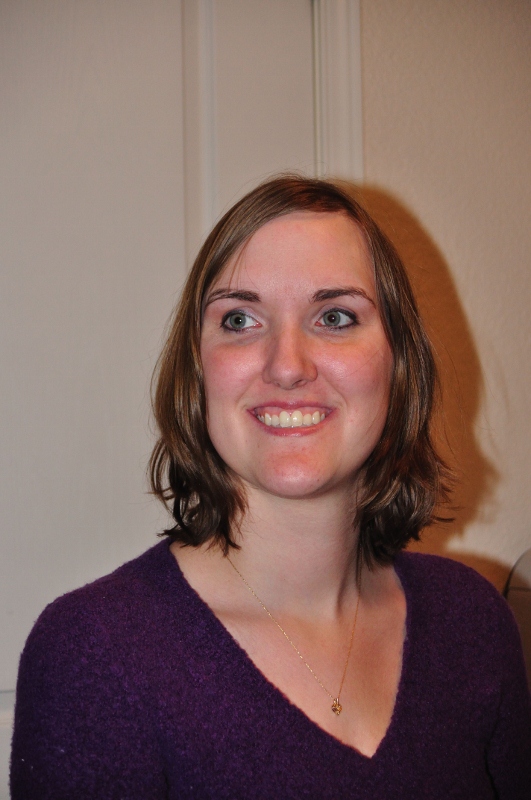 Great Clips is awesome. Not only did I get a good hair cut, but it was free since I donated my hair!