A thanks is deserved by the entire Huffman clan for putting this on every year.  It takes a lot of time and effort to organize this shin dig.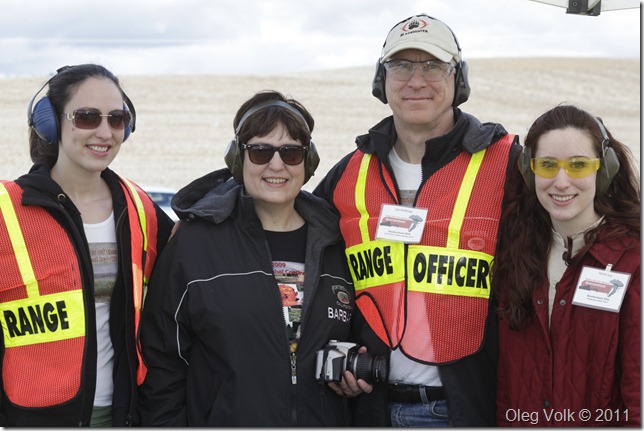 Thanks Kim, Barb, Joe, and Xenia.
Anyone who says things like this don't bring families together must be nuts.  Today is the first day of Boomershoot, if you're not here, well it sucks to be you.
TMM is the owner, editor, and principal author at The Minuteman, a competitive shooter, and staff member for Boomershoot. Even in his free time he's merging his love and knowledge of computers and technology with his love of firearms.
Many know his private name and information however due to the current political climate, many are distancing themselves due to the abandonment of Due Process.